About Us
KFD Martial Arts is formerly known as Kung Fu Direct,
Founded in 1998 and currently based in Cupertino, California, KungFuDirect.com is dedicated to supplying top-quality Chinese martial arts equipment and apparel at competitive prices. We are the exclusive United States distributor of Qian Kun competition-series products, which meet current IWuF Federation requirements, as well as Do-Win brand Wushu and Tai Chi footwear (the only shoes chosen by the Chinese Olympic Committee to be used by the national team), and Han Ding Martial Arts brand competition supplies. We also distribute swords by the Shen Family Forges, the number one forge industry in China.
Kung Fu Direct offers a broad range of equipment to suit martial artists of all levels.
KungFuDirect.com strives to support the martial arts community by sponsoring local tournaments, participating in national and international events, and offering further discounted wholesale rates to martial arts schools, instructors, interest groups, and resellers.
Do you have questions regarding our products, individual or wholesale accounts, or sponsorship opportunities? Whether you are a beginning martial artist or a seasoned competitor, individual or school affiliate, we can recommend the right equipment or services for you!
Do-Win Exclusive Distributor
Dragon Well Exclusive Distributor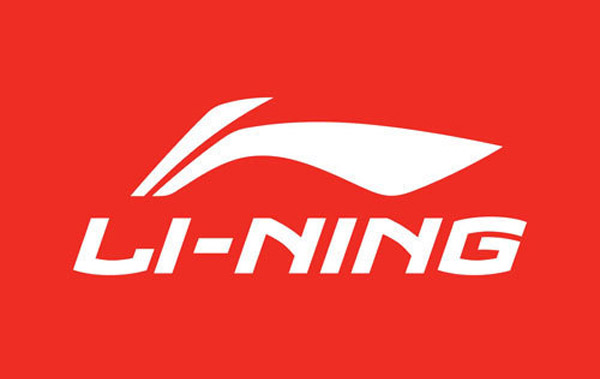 Li-Ning Wushu Products Exclusive Distributor
Budo Saga Exclusive Distributor
1292 anvilwood Court, Sunnyvale CA 94089
(408) 973-8100
order@kungfudirect.com